Radici Pietro Industries & Brands which is part of the international
group Miro Radici Family of Companies, was established in 1950 as a Woven carpet factory, and is grown into an international textile group,
without loosing its original identity:
a carpet factory that cares for its customer
offering everyday innovative flooring solutions...
Thanks to our "Made in Italy" approach, we're specialized in bringing out the
beauty of every creative idea...
Prepare to be amazed...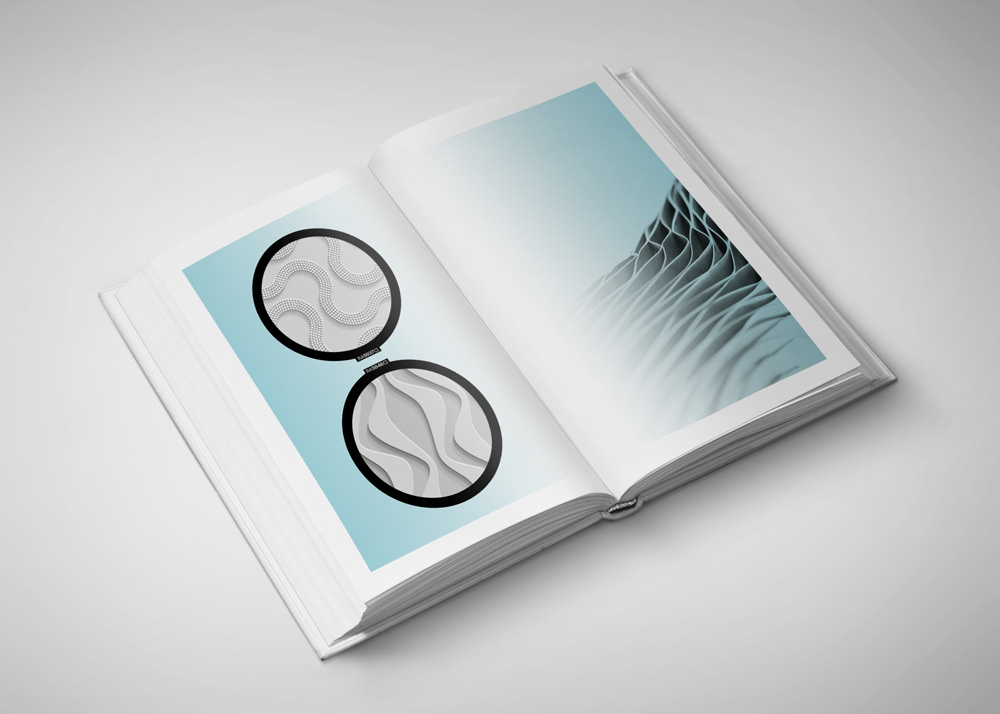 :::::::::::::::::::::::::::::::::::::::::::::::::::::::::::::::::::::::::::::::::::::::::::::::::::::::::::::::::::::::::::::::::::::::::::::::::::::::::::::::::::::::::::::
:::::::::::::::::::::::::::::::::::::::::::::::::::::::::::::::::::::::::::::::::::::::::::::::::::::::::::::::::::::::::::::::::::::::::::::::::::::::::::::::::::::::::::::